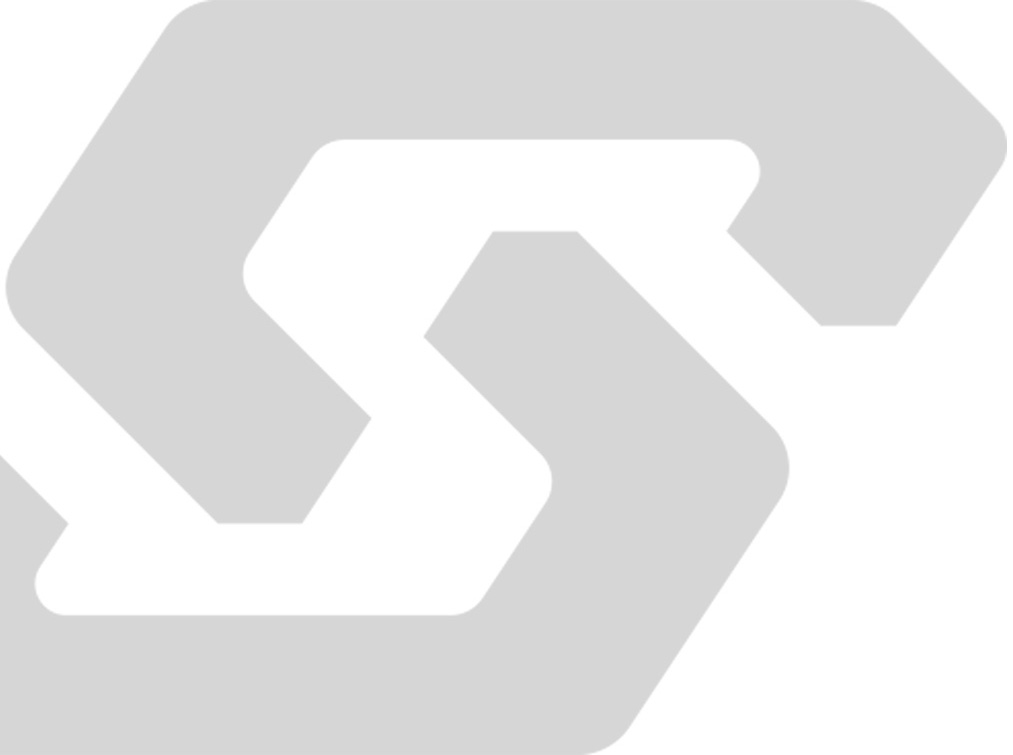 Our Story
Sedona Tire & Wheel was established in 2006 in order to address the growing demand for tires and wheels that kept up with the evolving technology in today's ATVs, UTVs/side-by-sides, and offroad motorcycles. Larger engines, more horsepower, more suspension, and larger size and weight created the demand for more advanced tires and wheels. As a result of these demands the Sedona Tire & Wheel brand was born.
Working with one of the largest automotive tire factories in the world, Sedona Tire & Wheel utilized the latest in radial and bias ply technology, combined with high-tech rubber compounds developed in the offroad truck industry, to quickly establish itself as an innovator in the ATV and UTV/side-by-side markets. Sedona Tire & Wheel developed a range of tires and wheels that continues to grow in models, applications and new technology with each passing year.
Today, Sedona Tire & Wheel is recognized as one of the fastest growing ATV and UTV/side-by-side tire and wheel brands in the industry and is distributed worldwide. In the United States, Sedona products are distributed exclusively by Boise, Idaho based Western Power Sports (WPS, Inc.).